U16B Provincials

Welcome U16B Provincials teams to Medicine Hat, AB!
We are thrilled to host you this March 17-19, 2023 in Canada's Sunniest City!
We have lots of fun things planned for your 2023 Provincials!!
50/50 Cash Raffle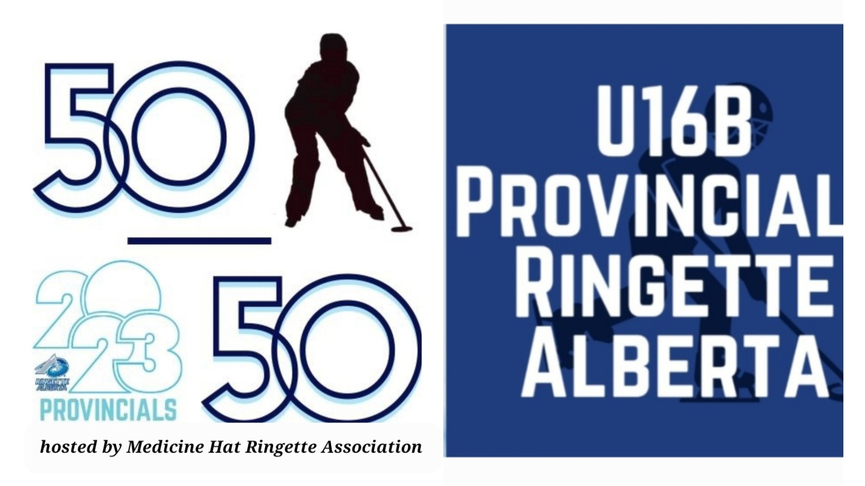 https://www.rafflebox.ca/raffle/2023u16brabprovincials
Provincials Program
Click here to see the full event program!
Food Options from Tourism Medicine Hat: https://www.tourismmedicinehat.com/features/dig-in-eat-well-tip-big
Things to Do between games from StayInMedicineHat.com: https://stayinmedicinehat.com/things-to-do
Sponsors
Thank you to our valued ringette sponsors! Without the support of these local businesses MHRA would not be successful. Please support them on your stay in Medicine Hat!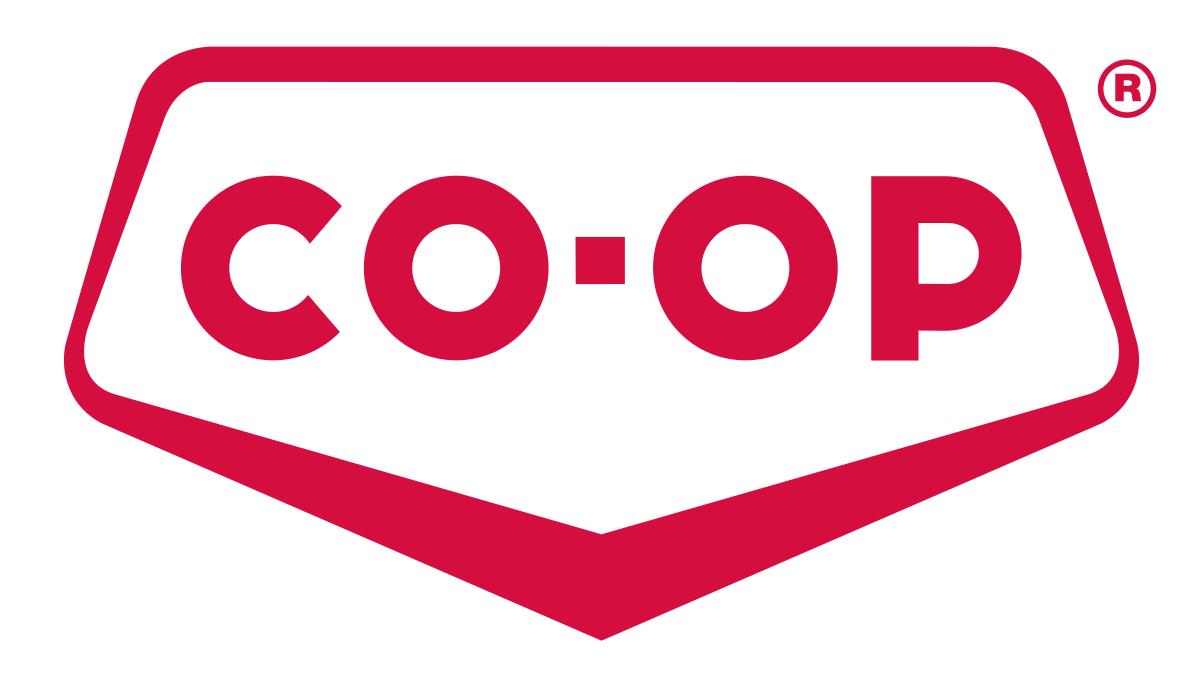 Prize Raffle
There will be two chances to win! Prizes are a Green Mountain Grill smoker, retail value $999.00 (supplied by Ultimate Spas) and a Yeti Roadie 24 cooler (supplied by the Seale family) stocked by U16B parents, total value $875.
Tickets can be purchased from any U16B Medicine Hat Matrix parent or the Rink Manager on-site at every provincials game.
All proceeds to the Medicine Hat Ringette Association.
(Photos below are the correct model, but not actual size)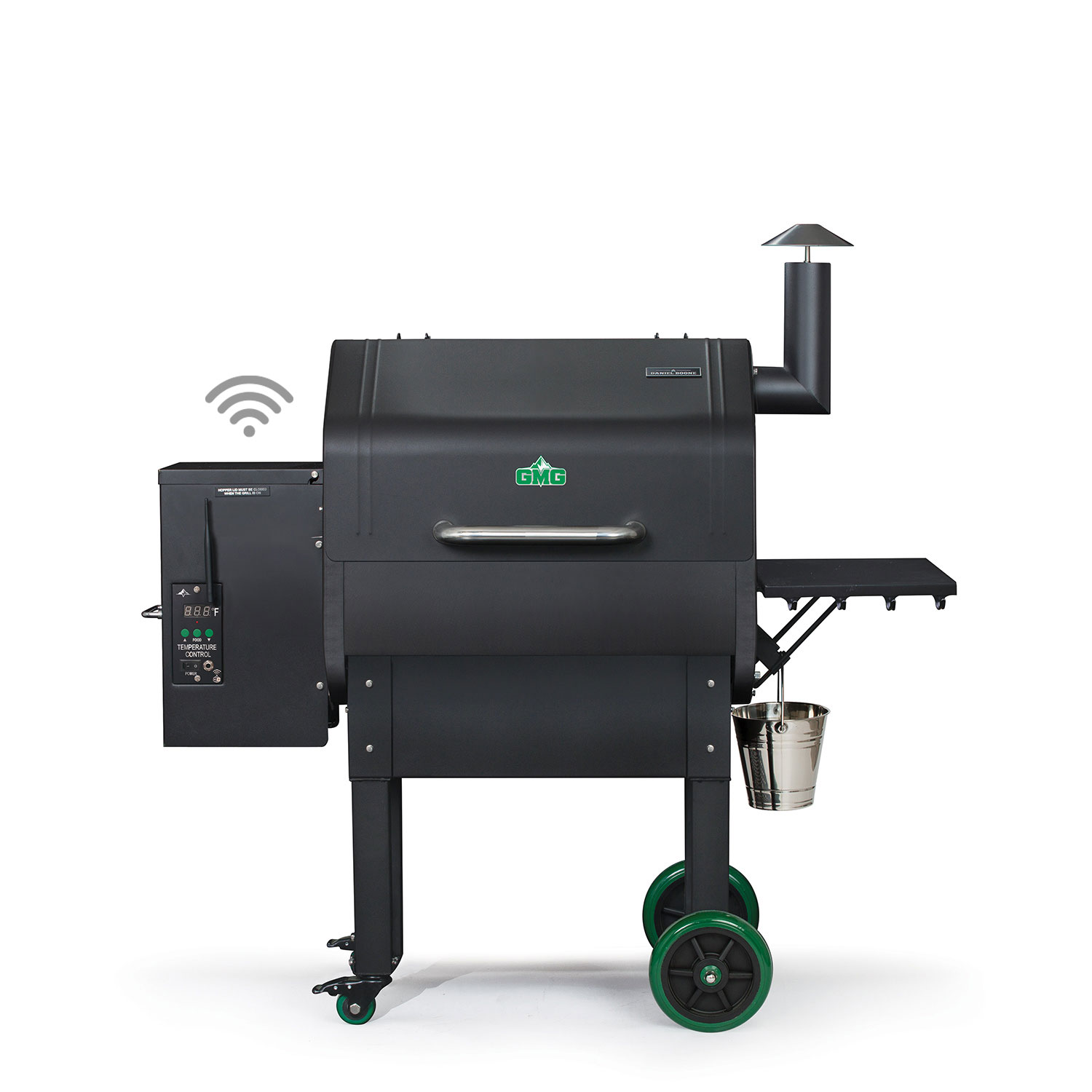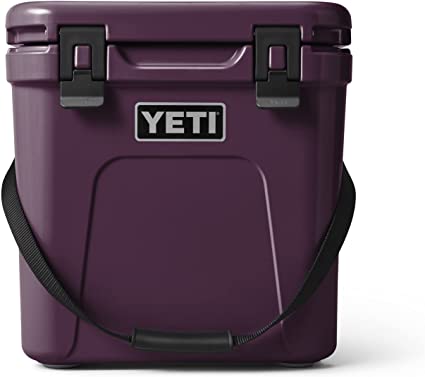 U16B Under the Stars Banquet and Opening Ceremonies
Friday, March 17, 2023 at the Auditorium, Medicine Hat Exhibition and Stampede grounds.
6:00pm Doors Open
6:30pm Program Begins, featuring guest speaker Tara Chisholm, Coach Canadian Women's Sledge Hockey Team
7:00pm Buffet Dinner
8:00pm-10:00pm Glow Party Dance
Tickets $50 each. Athletes must purchase a ticket. Team order form will be sent to coaches to submit as a group. Only 1 form and 1 payment is to be sent in per team. Orders must be submitted by Friday, March 10, 2023. 50 tickets per team available. All are welcome to attend!
Provincials Clothing- ONLINE ORDERING ONLY
https://u16ringette.itemorder.com/shop/home/
Clothing with our signature U16B Provincials 2023 logo will be available online only until Friday, March 10, 2023. Individuals can order through our local Tiki Press custom clothing store. Order soon for best selection! Clothing will be delivered to coaches at the first game.
Hotels
All qualified teams will receive a list of approved hotels, don't worry we have enough rooms on hold for everyone! Qualified teams can email provincials@mhringette.com to receive an approved hotels list.
Team Introduction Videos
We want to meet your team! Each provincial team will be asked to create a 1 minute video introducing each player on the team. Introductions can be done on-ice, off-ice, with creative graphics, music, showing ringette skills, popular dance moves...use your imagination and have fun! Videos to be submitted by team coach and will be broadcast at the Friday banquet.
Questions?
provincials@mhringette.com